Meet the people who have your back. We'll work our hardest to make sure you're covered by the best policies at the best values.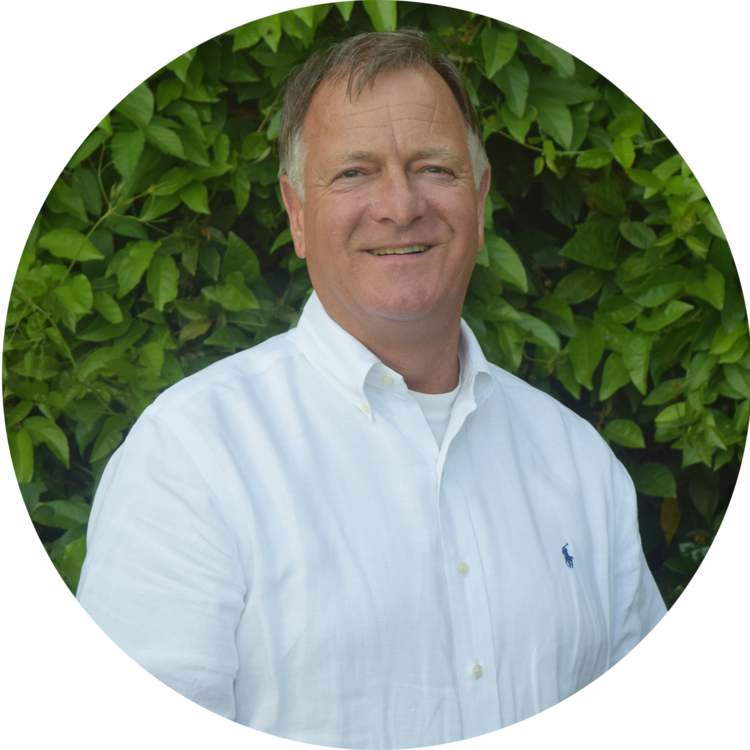 Ken Carpenter
The boss. Volunteer firefighter (retired) and first responder. Insurance has been his business since '83. Lifelong Stroud citizen. Proud dad of Joe and Paul and husband of Celeste. Go Pokes!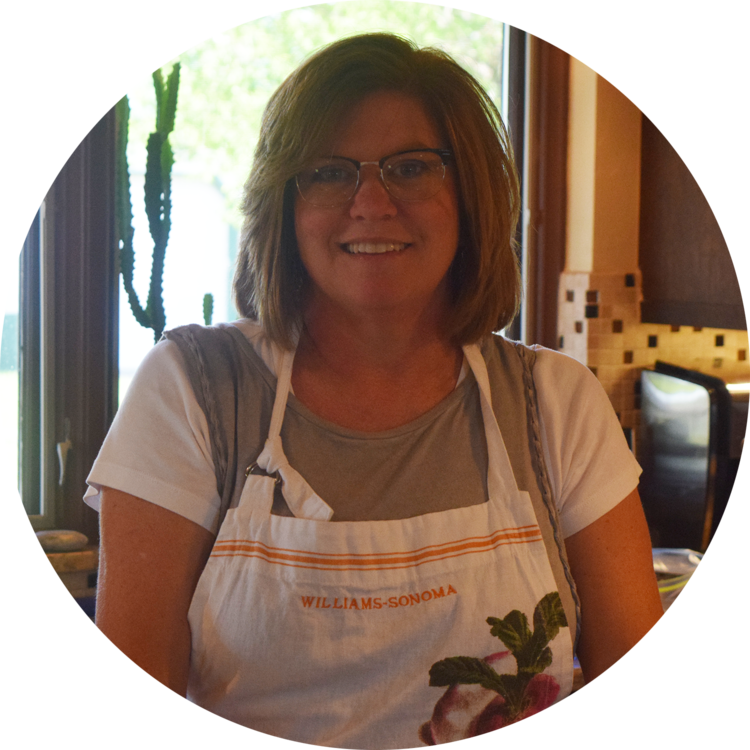 Celeste Carpenter
The REAL boss. Red Cross Active Disaster Team member (she's won awards and stuff). Proud mom of Joe and Paul and wife to Ken.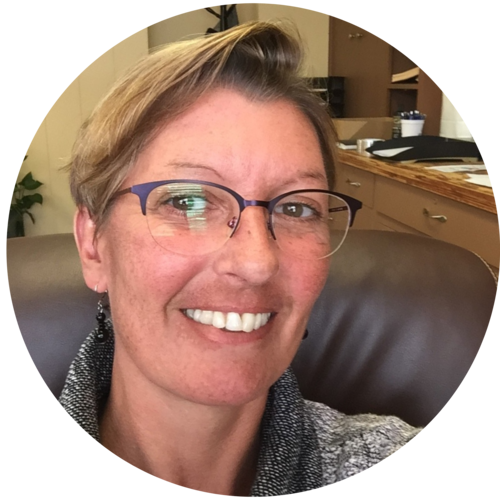 Brandi Carpenter
I spend as much time as I can outdoors: I fish, hunt, garden, and shoot firearms. I actually enjoy mowing the lawn! When it's cold outside: I read, watch movies (scary is my favorite) and I'm a good cook!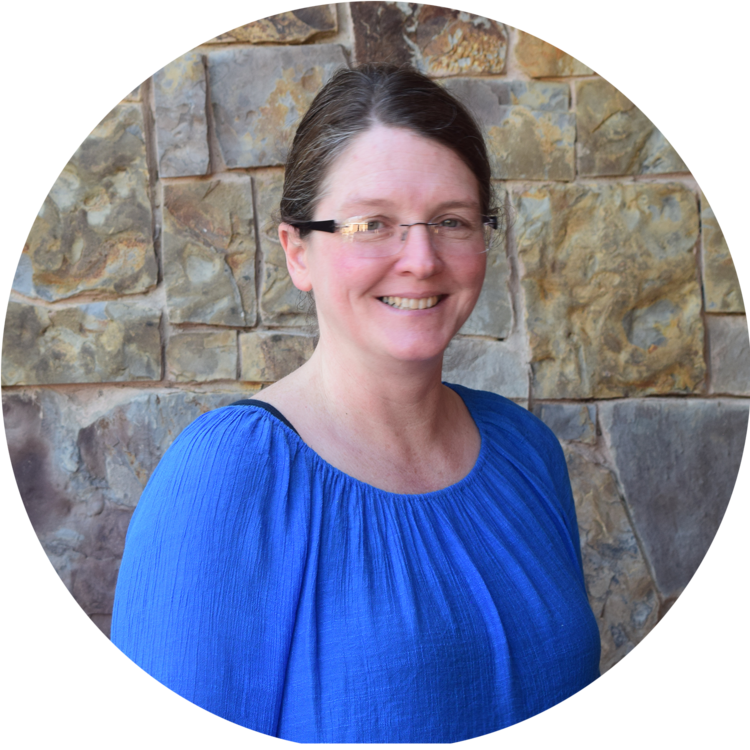 Christy Jones
Agency accounting, life & health agent, wife to Greg, mom to Blaine & Chirsten, lover of sunsets and the Rockies.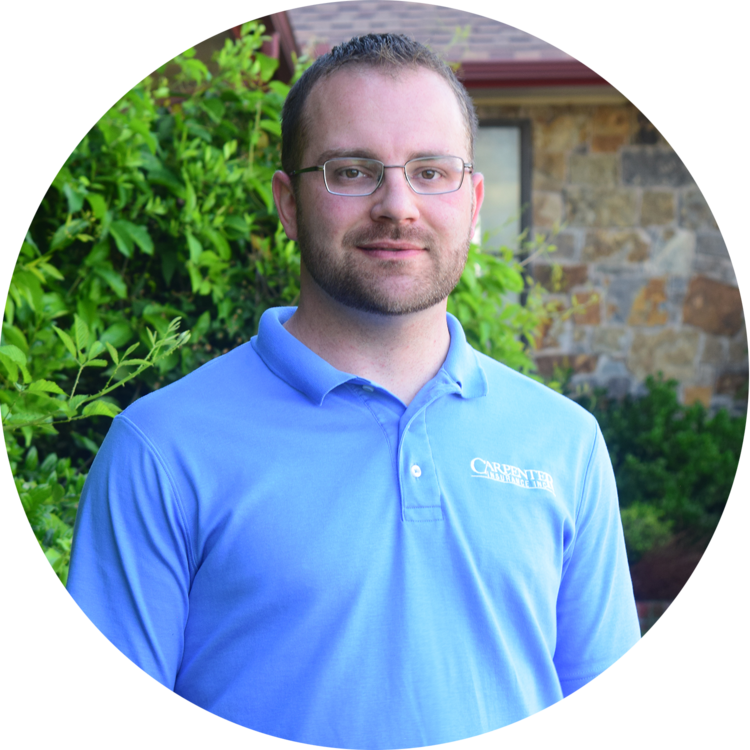 Caleb Wonn
Personal Lines guru. Gets stuff done. Dad to 3 beautiful girls, husband to Tanya.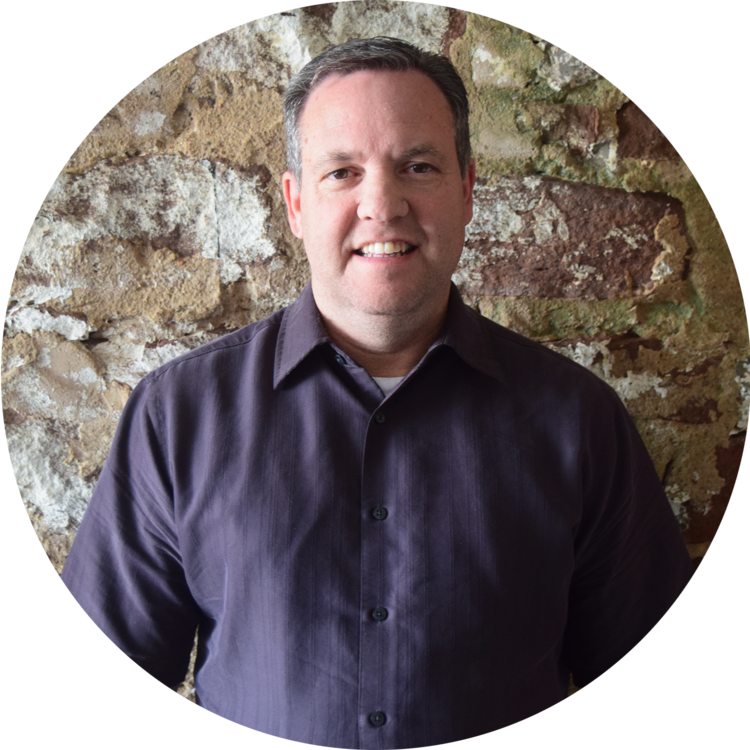 Greg Jones
Commercial lines CSR, pastor, husband to Christy and dad to Blaine & Chirsten, loves to teach, hunt and hike.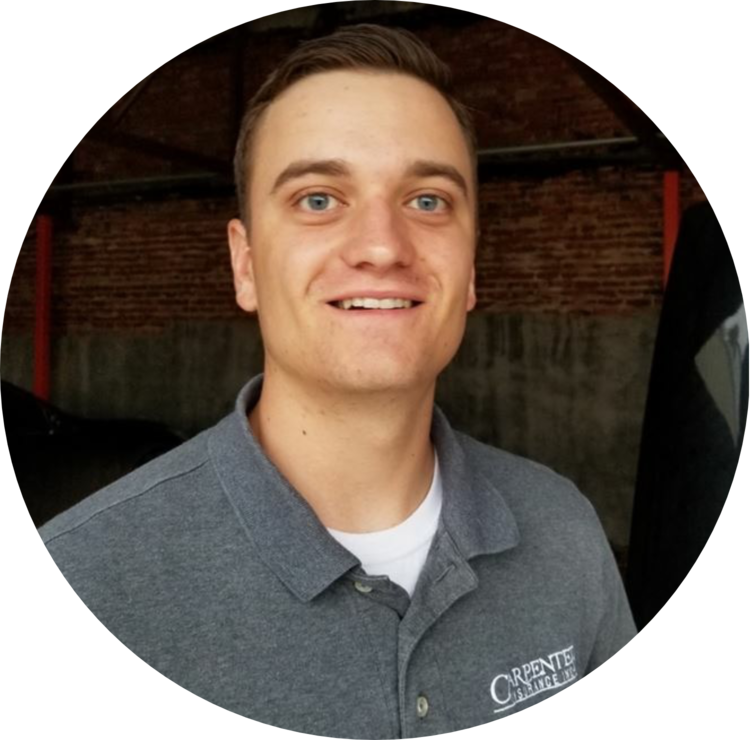 Paul Carpenter
P&C agent . Volunteer firefighter. Father of many "bad ideas."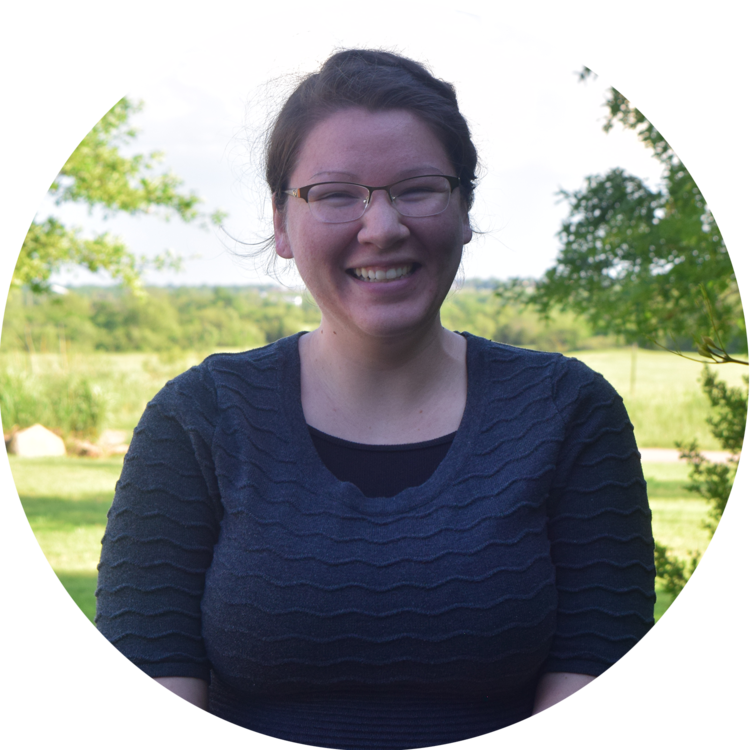 Samantha Polm
Agent, Personal lines CSR, mom to Jack, youth leader at her church.
Insuring Oklahoma since 1954.
John R. Carpenter Insurance Agency is an independent insurance agency that is dedicated to bringing you the best coverage at the best value. We are proud to be a small town company with small town values – a company that knows the people we protect, and are able to look them in the eye when we discuss their important insurance coverage.
As an independent agent, we have the ability to research numerous companies and offer coverage tailored to the client, not one size fits all coverage as some. We offer all types of insurance from personal to commercial, and life and health. We excel at difficult coverages and placements. We represent the finest and strongest of insurance companies such as Travelers, EMC, Progressive, Safeco, and Allstate. We also represent valued regional carriers such as National American, Mid-Continent, Farmers Alliance, and CompSource Mutual.