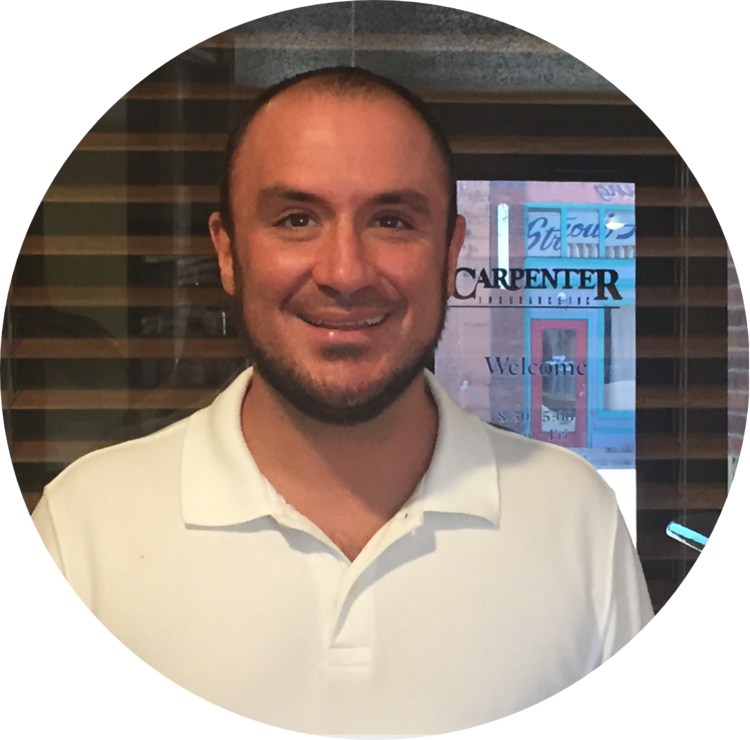 Brett Martin
Property and Casualty agent, as well as Accident and Health. Husband, and father of 3 awesome boys.
Shawnee Office | 405.432.5092
bmartin@carpenteragency.com
License #3000157846 since 2017.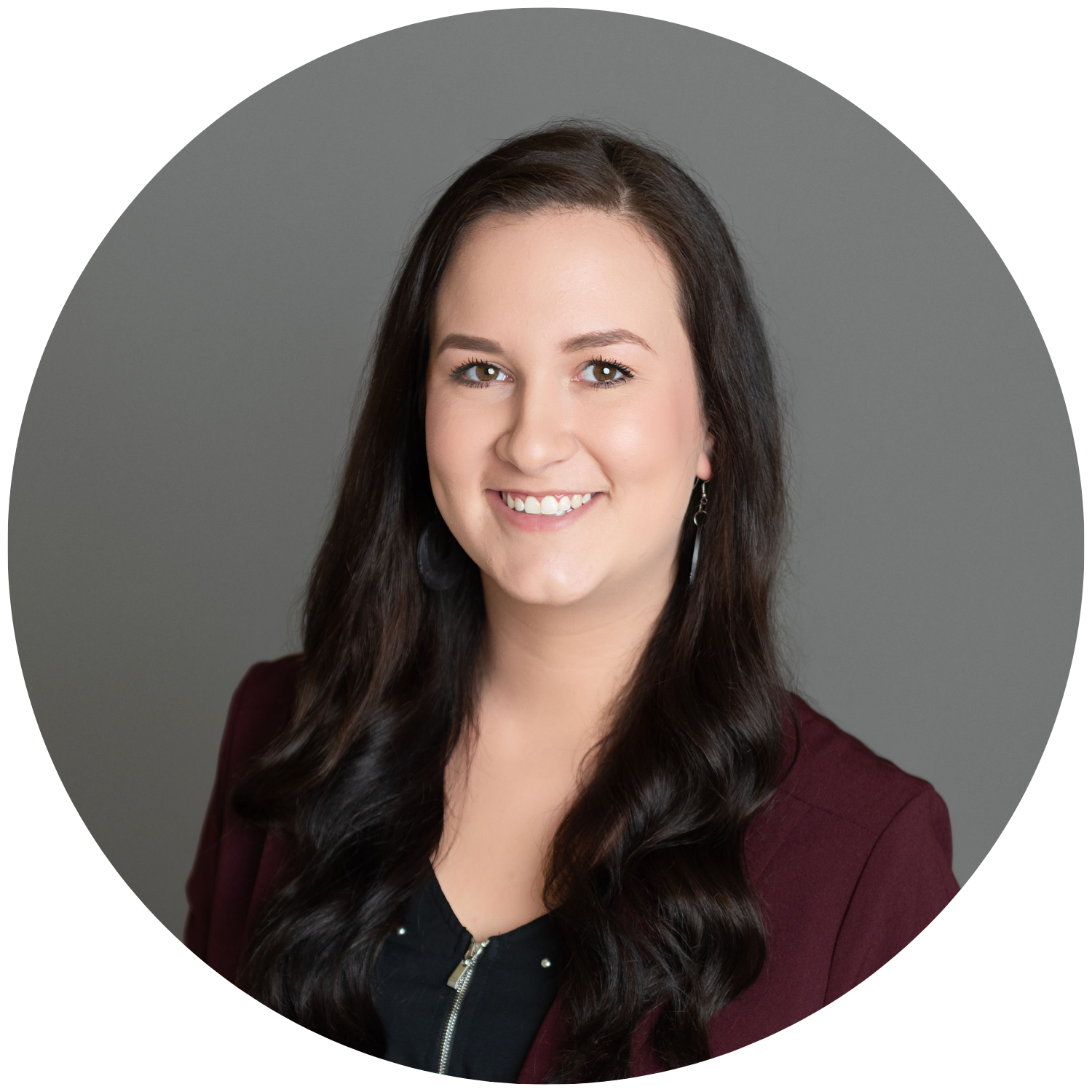 Madison Fowble
CSR. Oklahoma Army National Guard for 6 years. Singer and Guitarist on her church worship team. Loves spending time with her family, traveling, watching movies, and going to football or baseball games. 
Stroud Office | 405.339.7350
mfowble@carpenteragency.com
License #3001634239 since 2021.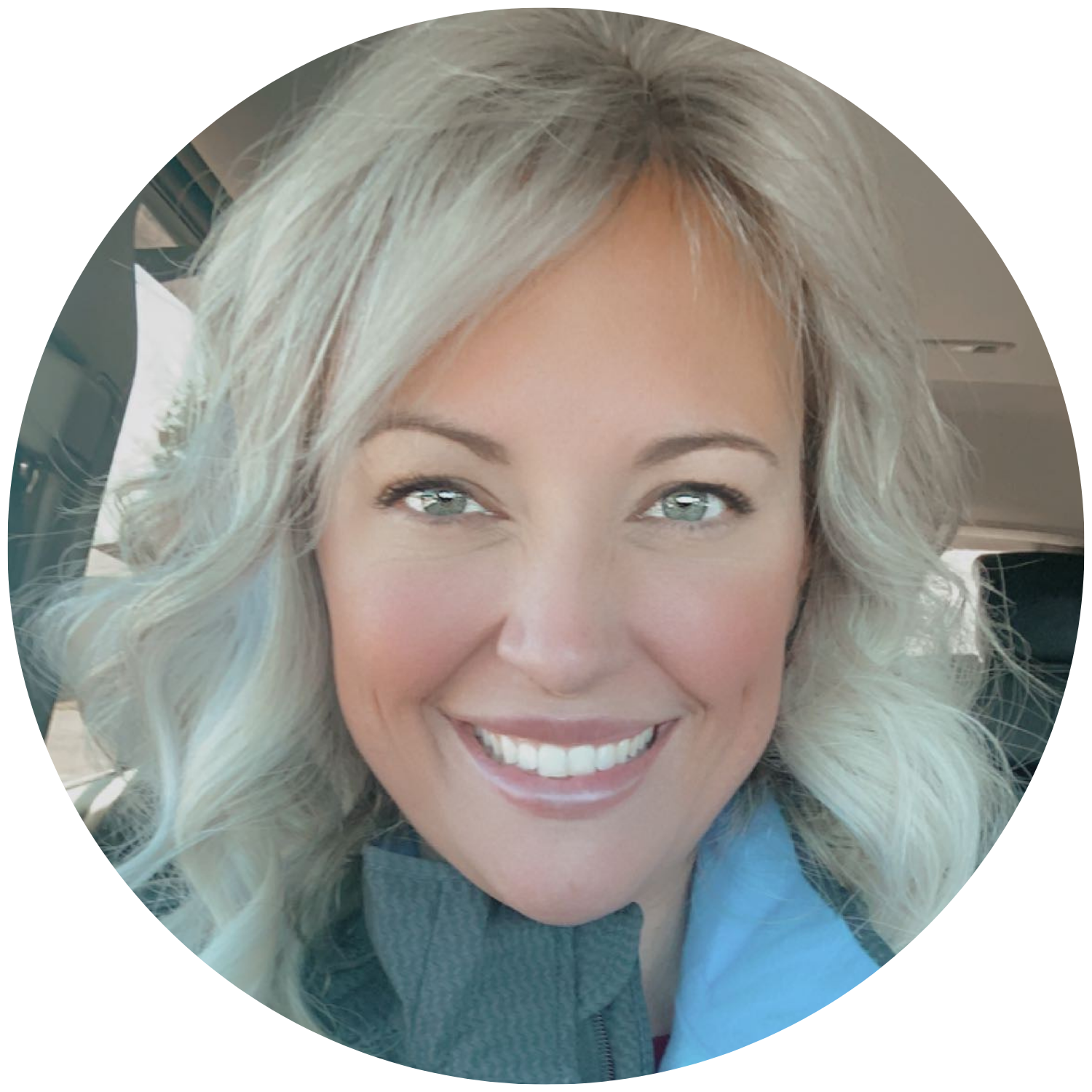 Jessica Koester
Producer. Proud mom of 4. Halloween is my favorite. I love my husband, baking, traveling, and the beach.
Stroud Office | 918.236.8366
jpatterson@carpenteragency.com
License #100184239 since 2022.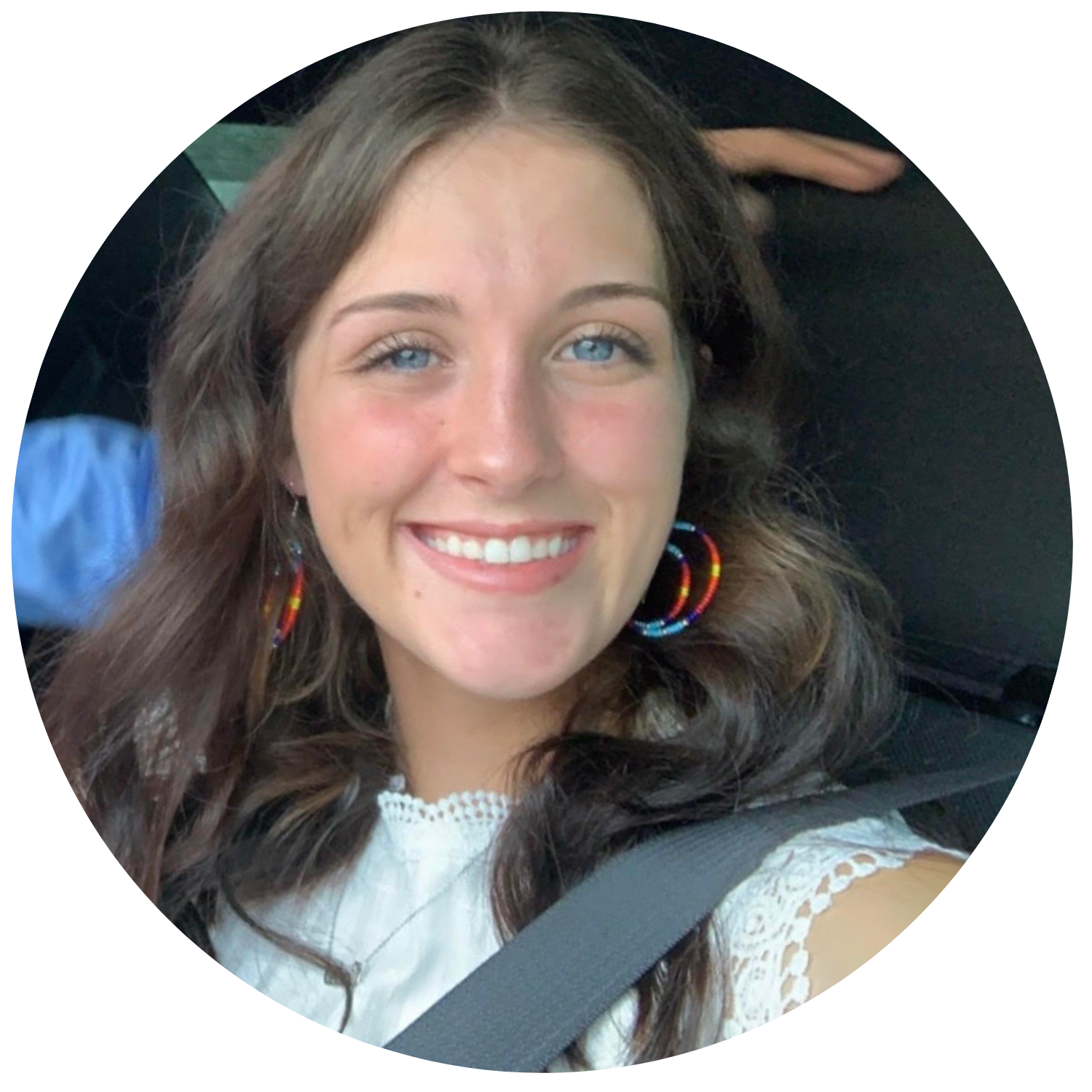 Shelbie Caraveau
Part-Time Receptionist. Stroud High School Graduate, attending Central Tech for Business and Information Technologies. Loves pasta, cats, and spending quality time with loved ones.
Stroud Office | 918.987.9376
scaraveau@carpenteragency.com