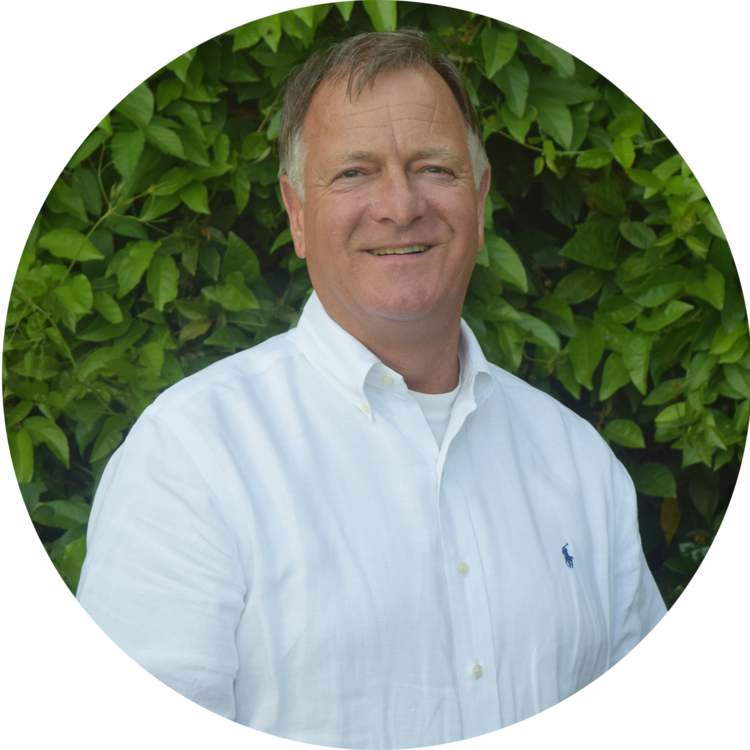 Ken Carpenter
The boss. Volunteer firefighter and first responder. Insurance has been his business since '83. Lifelong Stroud citizen. Proud dad of Joe and Paul and husband of Celeste.
Stroud Office | 918.290.2345
ken@carpenteragency.com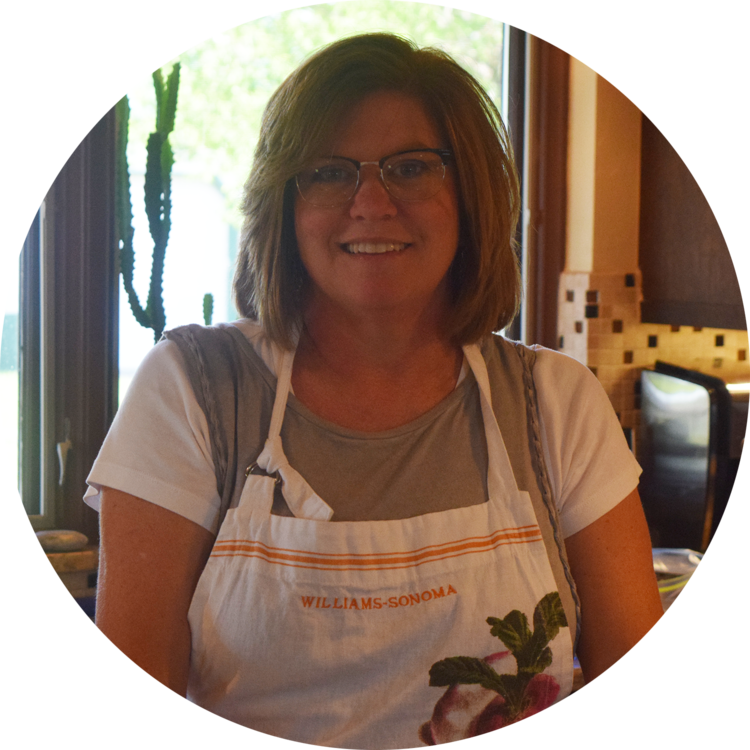 Celeste Carpenter
Red Cross Active Disaster Team member (she's won awards and stuff). Proud mom of Joe and Paul and wife to Ken.
Stroud Office | 918.290.2346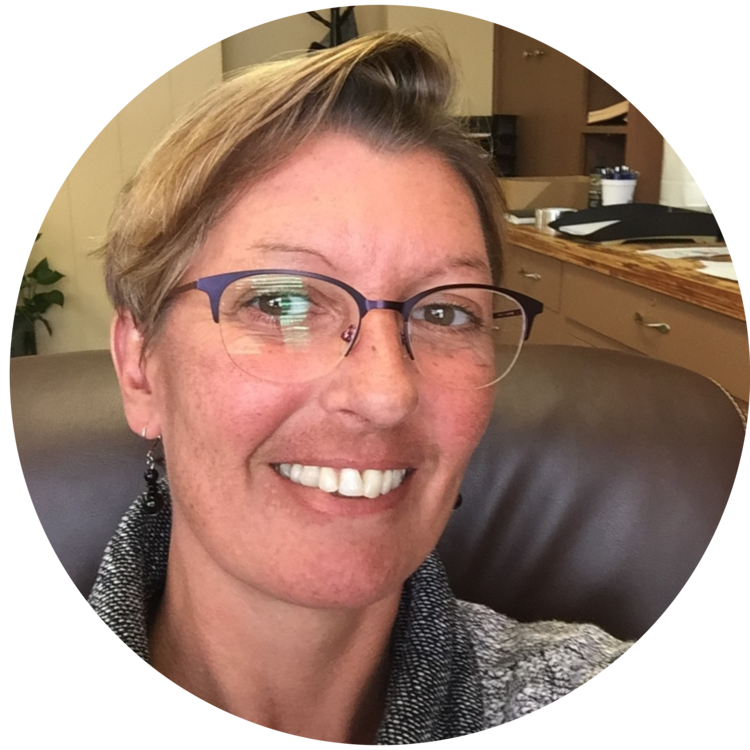 Brandi Carpenter
I spend as much time as I can outdoors: I fish, hunt, garden, and shoot firearms. I actually enjoy mowing the lawn! When it's cold outside: I read, watch movies (scary is my favorite) and I'm a good cook.
Shawnee Office | 405.695.6440
bcarpenter@carpenteragency.com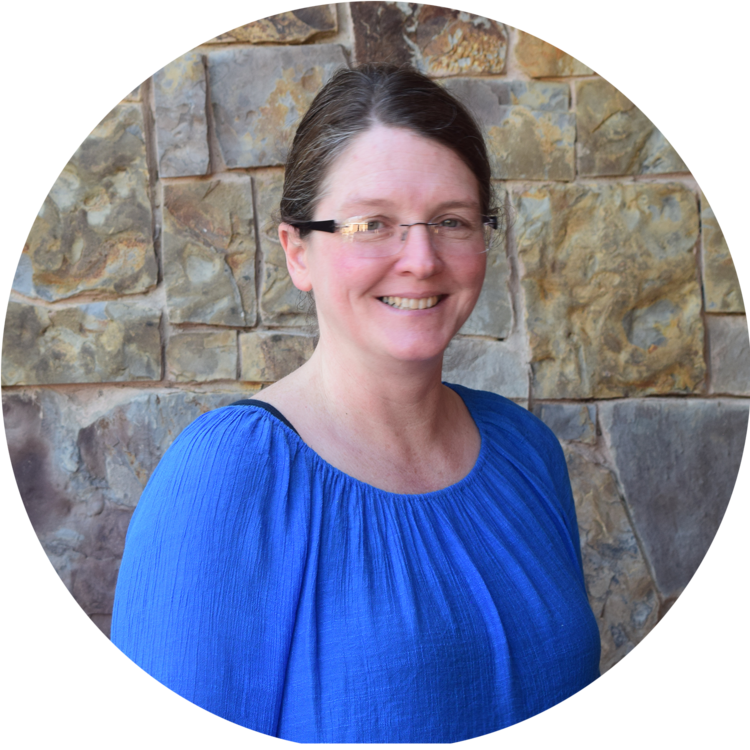 Christy Jones
Agency accountant, life & health agent, wife to Greg, mom to Blaine & Chirsten, lover of sunsets and the Rockies.
Stroud Office | 918.987.9366
christy@carpenteragency.com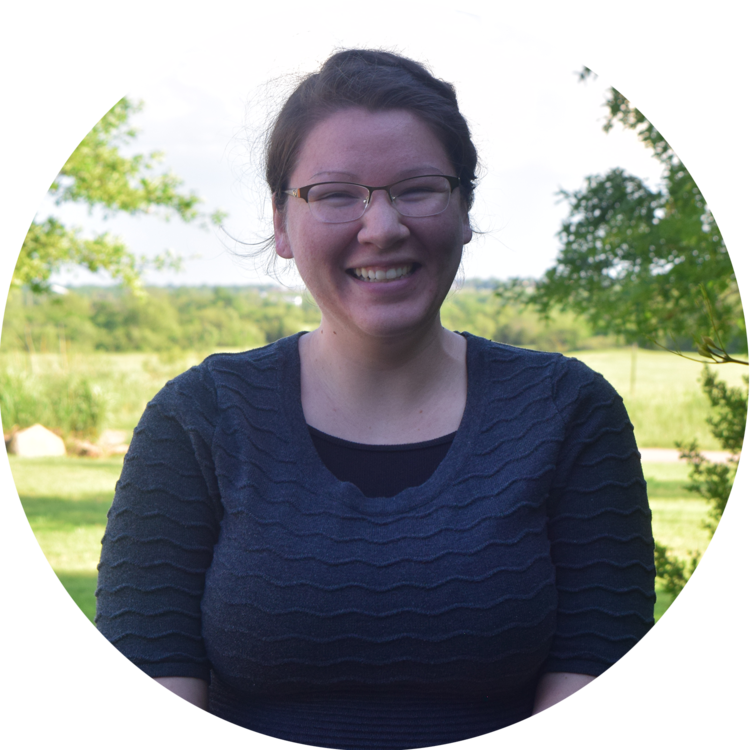 Samantha Polm
Personal lines CSR, mom to Jack, youth leader at her church.
Stroud Office | 918.290.2343
spolm@carpenteragency.com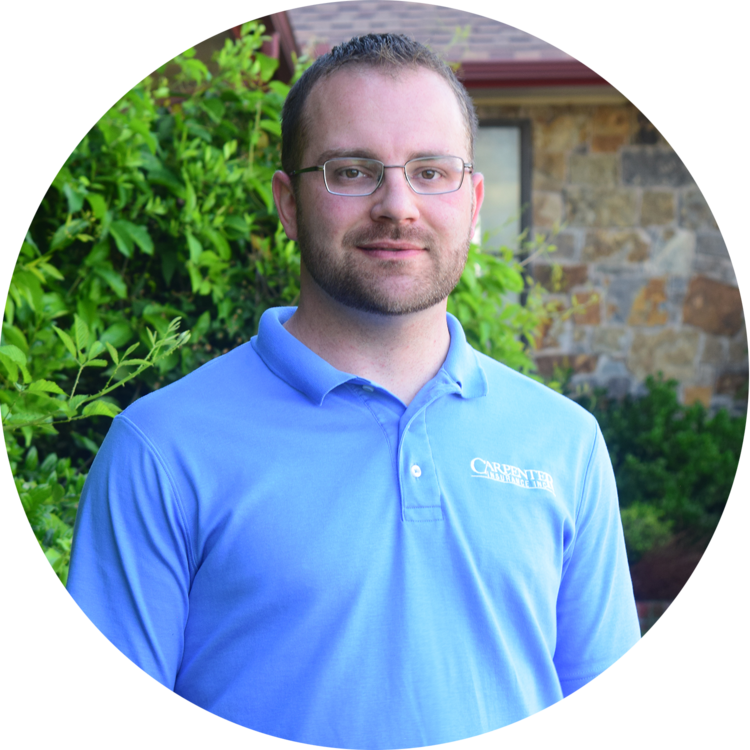 Caleb Wonn
Personal Lines guru. Gets stuff done. Dad to 3 beautiful girls, husband to Tanya.
Stroud Office | 918.987.9371
cwonn@carpenteragency.com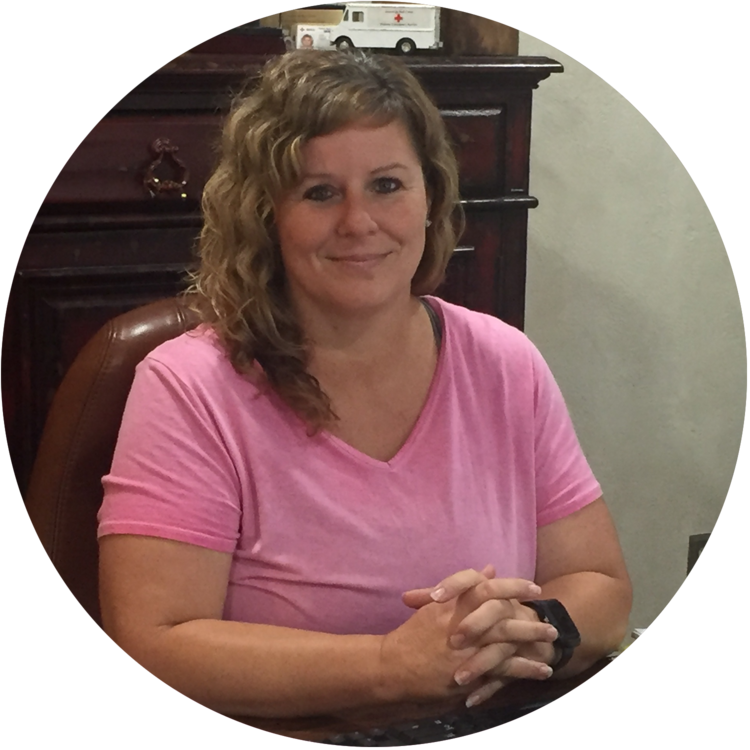 Tracy Murfin
Specialty Commercial lines agent. Loves being a mom. Coaches her children's softball team with her husband, and loves the beach and the mountains.
Stroud Office | 918.290.2346
tmurfin@carpenteragency.com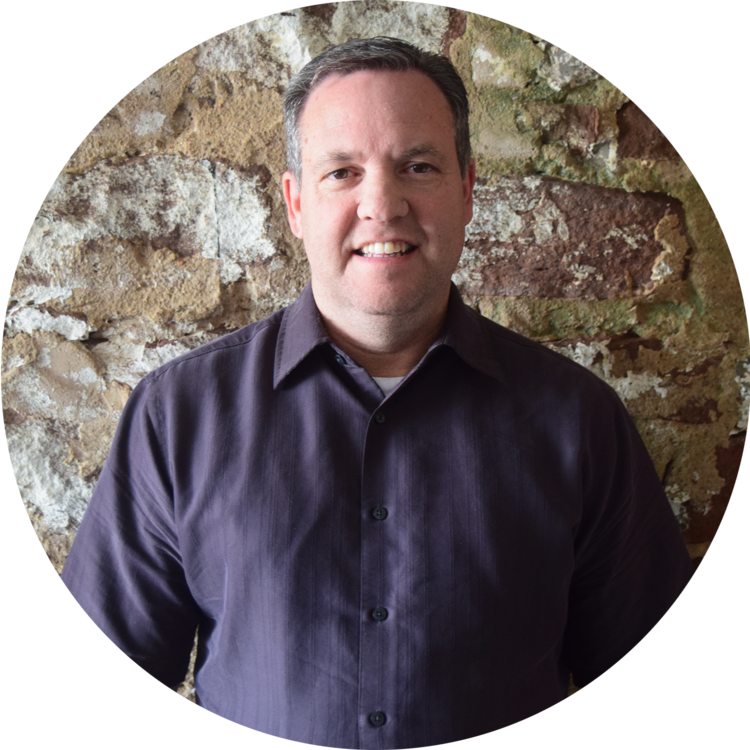 Greg Jones
Commercial lines CSR, pastor, husband to Christy and dad to Blaine & Chirsten, loves to teach, hunt and hike.
Stroud Office | 918.290.2344
gjones@carpenteragency.com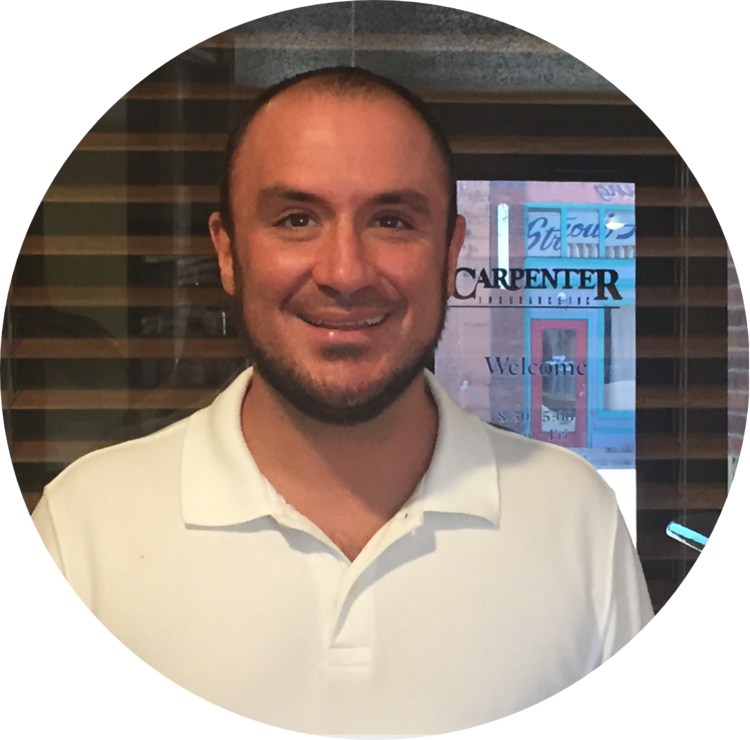 Brett Martin
Property and Casualty agent, as well as Accident and Health. Husband, and father of 3 awesome boys.
Shawnee Office | 405.432.5092
bmartin@carpenteragency.com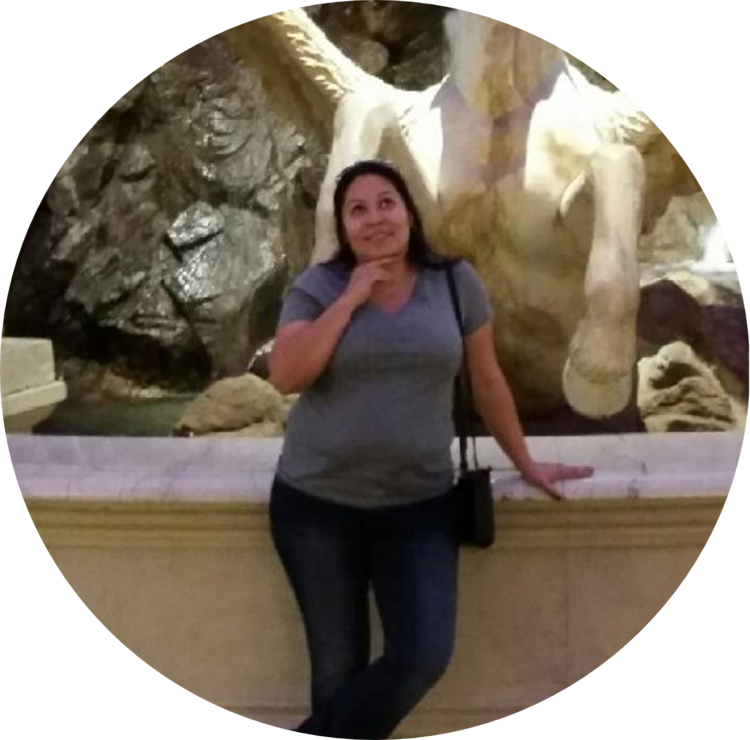 Angelica Valdez
Licensed agent who has opened her own storefront in Oklahoma City. She's the only one of us that is bilingual, speaking English and Spanish. Works hard, loves her family.
OKC Office | 405.695.6441
avaldez@carpenteragency.com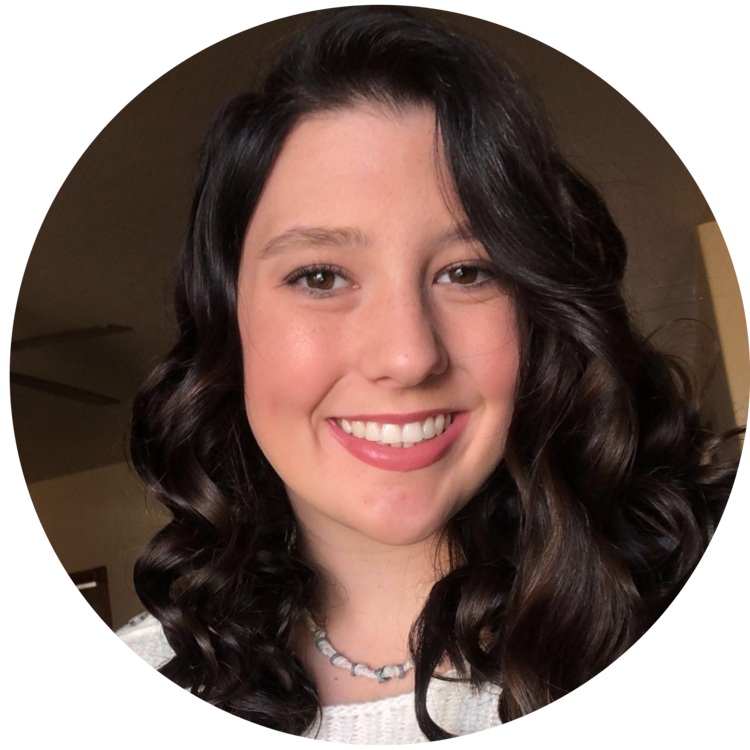 Lexi Frey
I have been in the insurance industry for a year now. My favorite things to do is read books, paint, and play with my dog.
Shawnee Office | 405.987.9381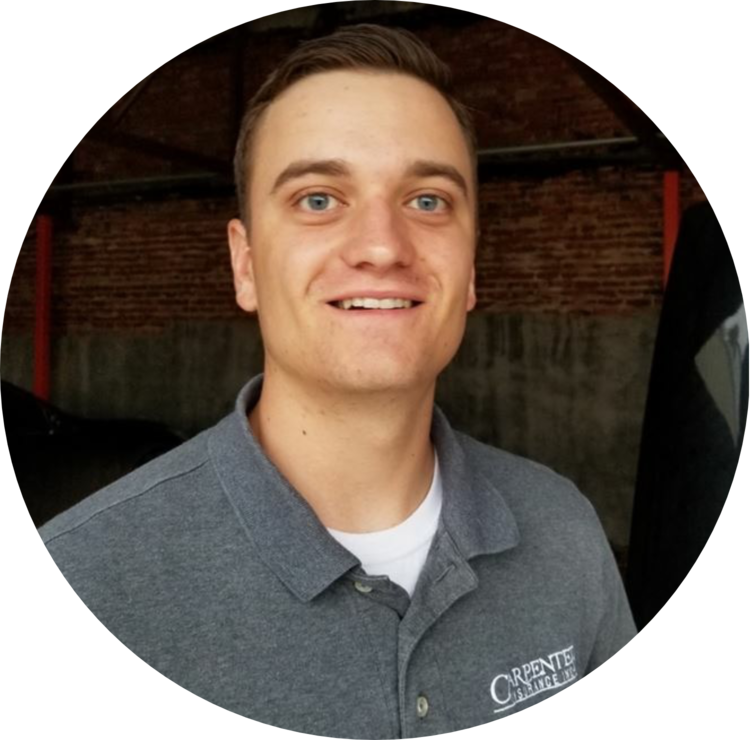 Paul Carpenter
Property & casualty agent (for both personal & business.) Volunteer firefighter. Father of many bad ideas.
Stroud Office | 918.771.0920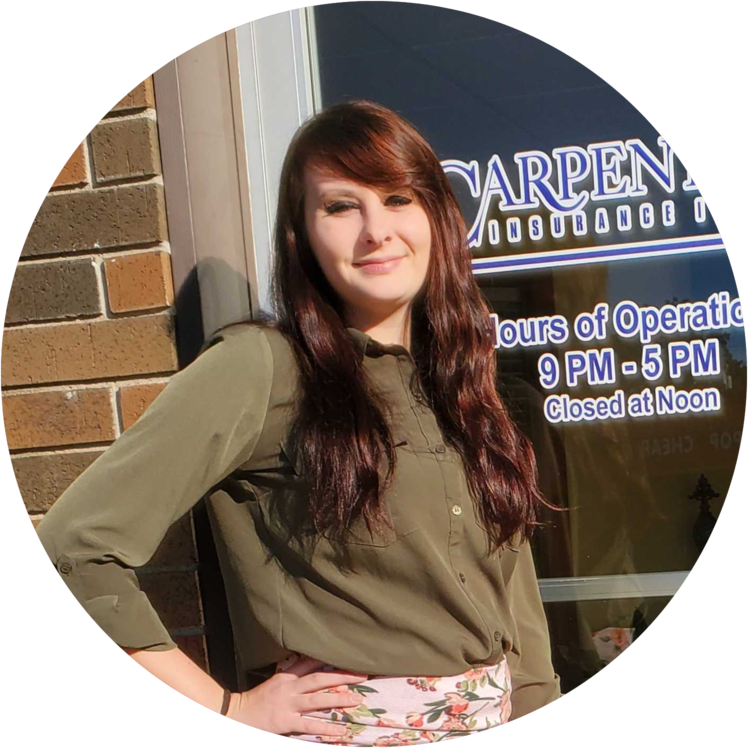 Destiny Kissee
Customer service rep. Enjoys spending time with her husband Trevor and two dogs. Loves working with people and helping others.
Bristow Office | 918.367.9615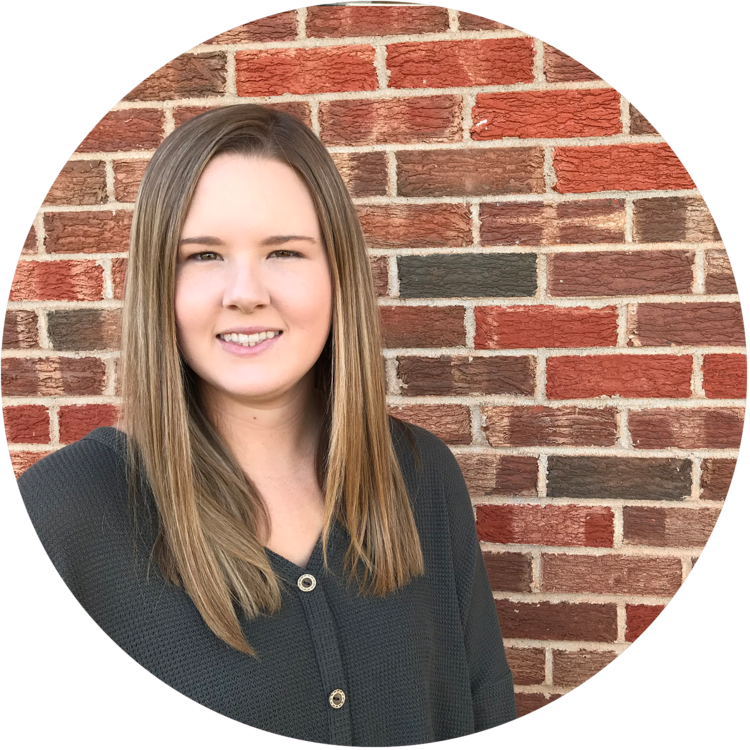 Abby Godfrey
Marketer. Loves traveling, music, and being creative.
Stroud Office | 918.987.9375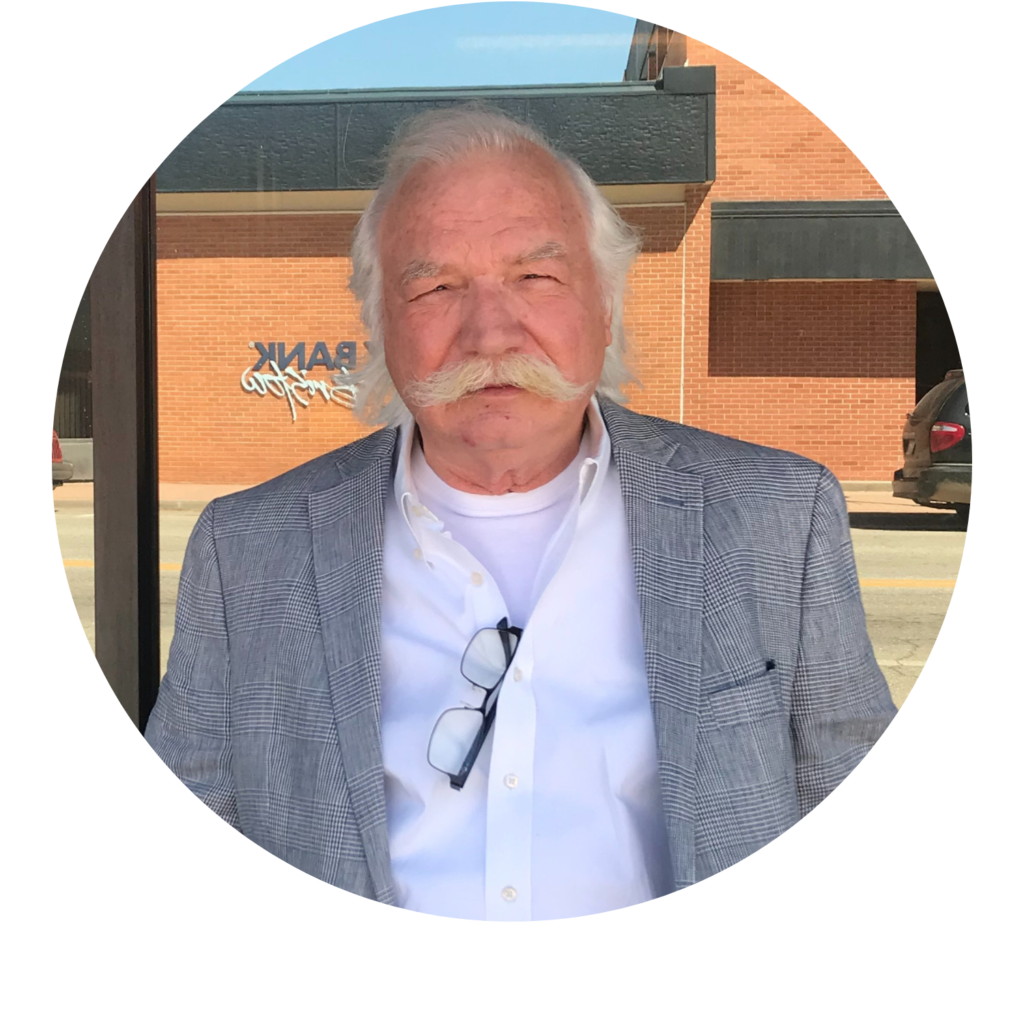 Milt Alexander
Long-time Bristow resident, actively involved in community and county organizations, loves spending time horseback riding and playing string instruments. 
Bristow Office | 918.221.7644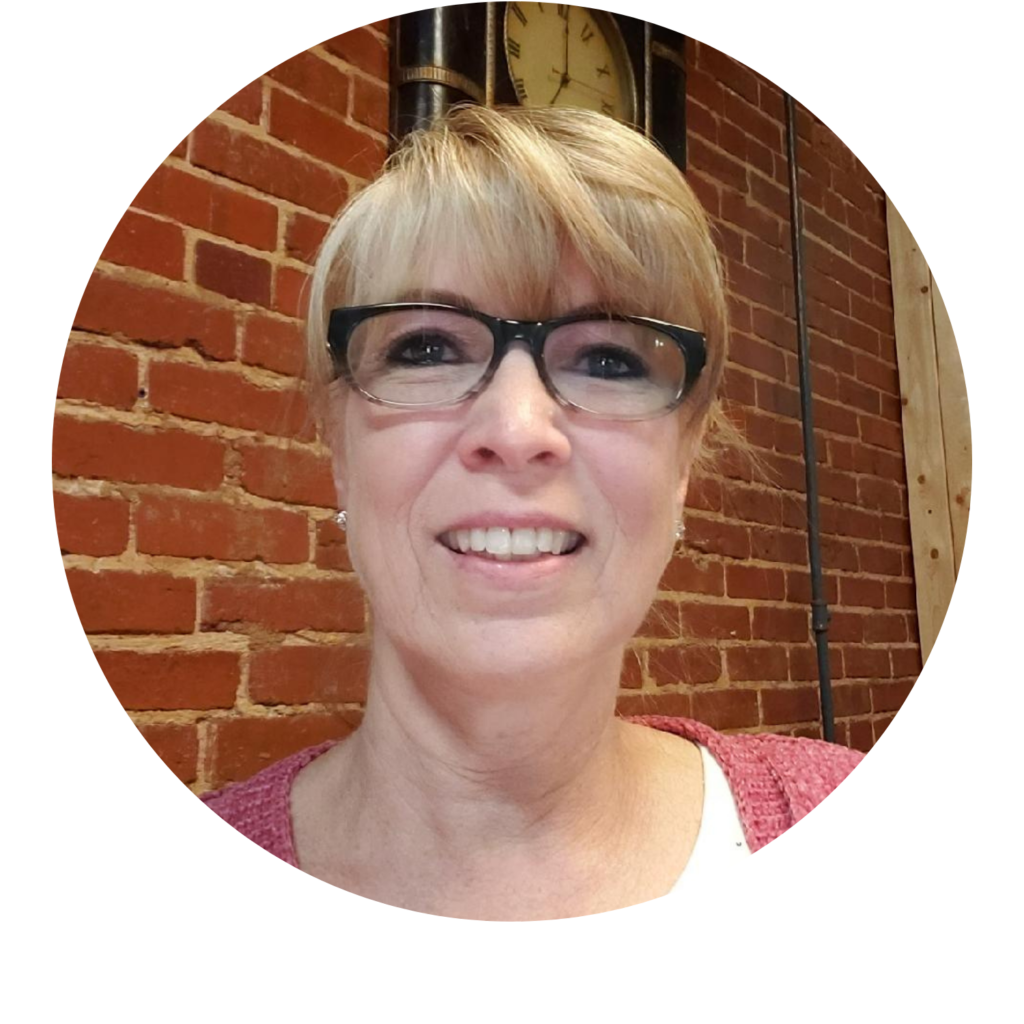 Terri Woods
Mom to twin daughters and grandmother to 9 grandchildren. I've been in insurance for 17 years. I love animals, outdoors, and volunteering. God has blessed me and I love to give back every chance I can. 
Bristow Office | 918.221.9460